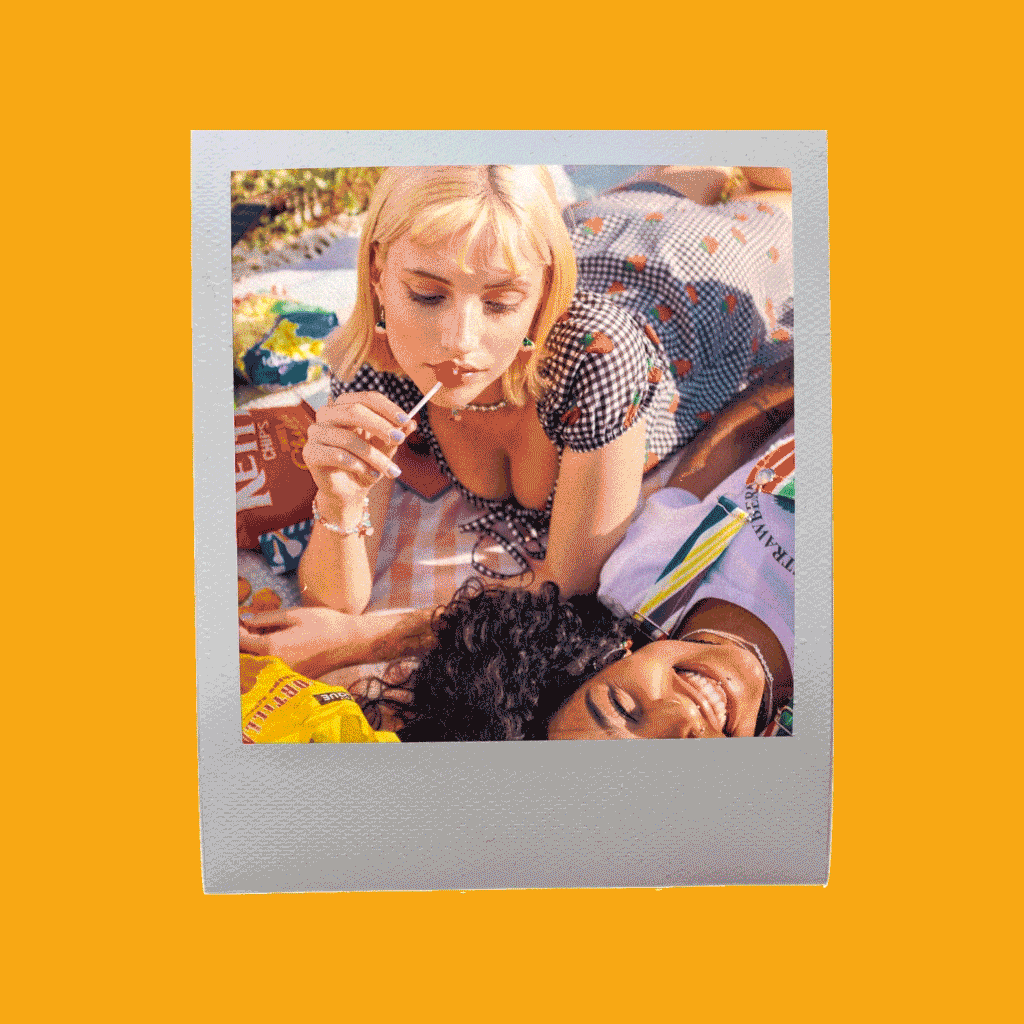 There are people who live their lives in autopilot.
Wake-up, work, rinse, repeat.
And then there are the people who make the most of it.
The 'more is more' people.
The kind of people who make a trip to the supermarket fun. The stay up late, talking about nothing and everything kind of people.
They book the spontaneous trip, say yes to the invitation, say yes to a life lived to the full.
They know that in any small, seemingly insignificant moment, something can erupt, elevate, or take flight - if you bring the right energy.
Tribeology - the canned cocktail for double the fun.
A business for good.
We combine having fun with a commitment to the enviroment and are B-Corp Certified becoming part of a global community of businesses that believe in more than just profit and ensuring that we have a commitment to people and the planet.
We're on a mission to prove that businesses can be a force for good when it comes to reducing our impact on the planet and giving back.
Helping end the water crisis.
ONE IN 10 PEOPLE LACK ACCESS TO CLEAN WATER
For every can that you purchase, we donate 17 litres of clean water through our partnership with the Thirst Project.
We've been working with the Thirst Project since 2019 and to date have donated 23 million litres of clean water to those in need.